Summer is right around the corner, and with it comes opportunities for foundries to shut down and perform their required maintenance and repairs! Keeping your foundry running smoothly and efficiently is our top job at Vulcan Engineering, and that requires the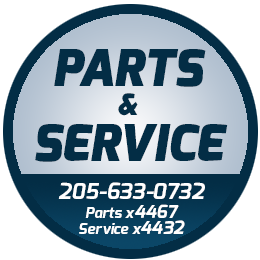 upkeep of existing equipment, and when necessary, the addition of new parts and equipment.
March and April are typically the best time to plan and schedule your project maintenance for the summer, so contact Vulcan today to discuss and plan your parts & services needs, repairs, preventive maintenance and other services! Our representatives will work with you to determine the best options for you and your foundry.
But hurry! Our maintenance calendar fills up fast. Don't wait until June to schedule projects for your July shutdown!
Click on the contact link below to tell us about your needs, e-mail us, or give us a call. We're ready when you are!
Tech Support/Service: techservices@vulcangroup.com
Parts: partsales@vulcangroup.com